NCMA Denver Chapter - CMLDP Graduation PY 2018-2019!
---
By Ashley Parker - August 18, 2019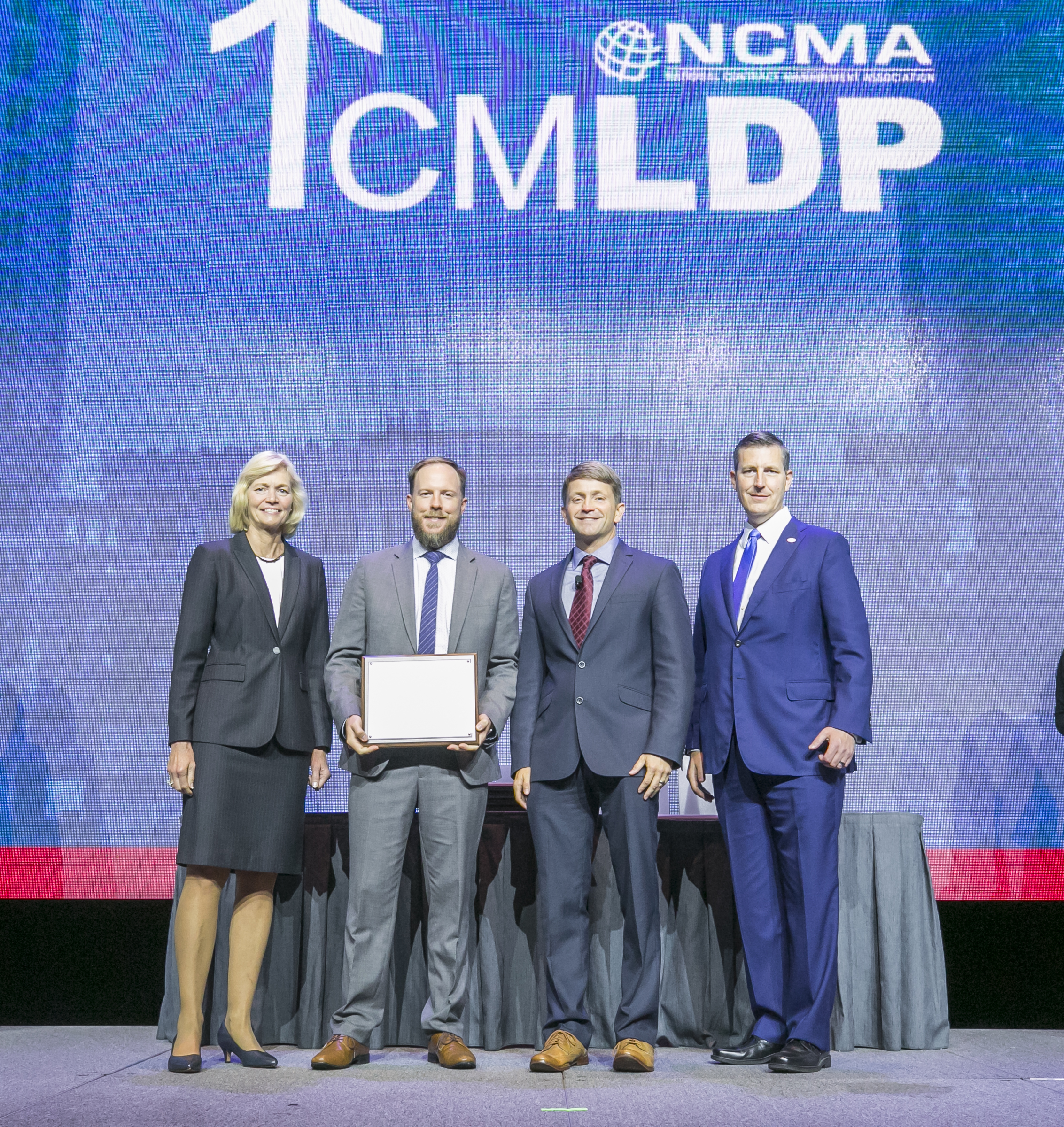 NCMA Denver would like to congratulate Ben Olson on his completion of the Contract Management Leadership Development Program (CMLDP). He represented the Denver Chapter at this year's World Congress in Boston where he accepted his certificate of completion from the NCMA CEO Kraig Conrad and the NCMA Board of Directors President Debra Scheider. The highly-competitive CMLDP is designed to help develop our next generation of leaders through an intensive educational experience focused on live leadership training, mentoring and networking. Participants receive approximately 160 hours of top-quality education during this 10-month program in leadership, volunteerism, and governance. A primary goal of the program is to propel graduates into leadership positions, armed with the tools they will need to succeed.
If you are interested in learning more about the program, and/or applying, please feel free to reach out to the Denver Chapter via email at info@ncmadenver.org. We have a wealth of local experience with the CMLDP as three current Board Members have successfully completed the program. We would be happy to answer any questions or even review your application. Please note the application period for the 2019-2020 class has ended however completing the application takes time so it is not too early to start! Additional information can be found on the NCMA National website here.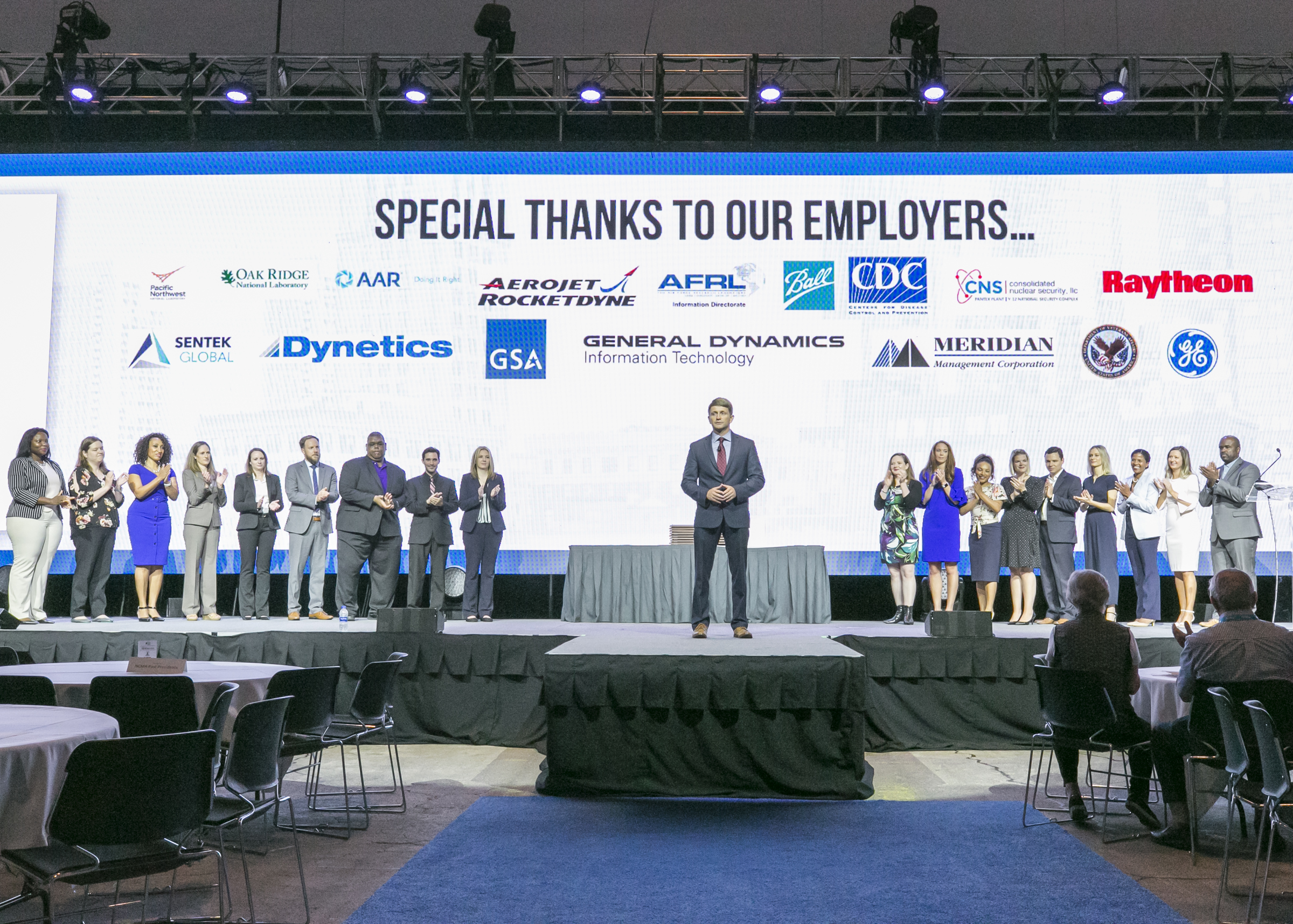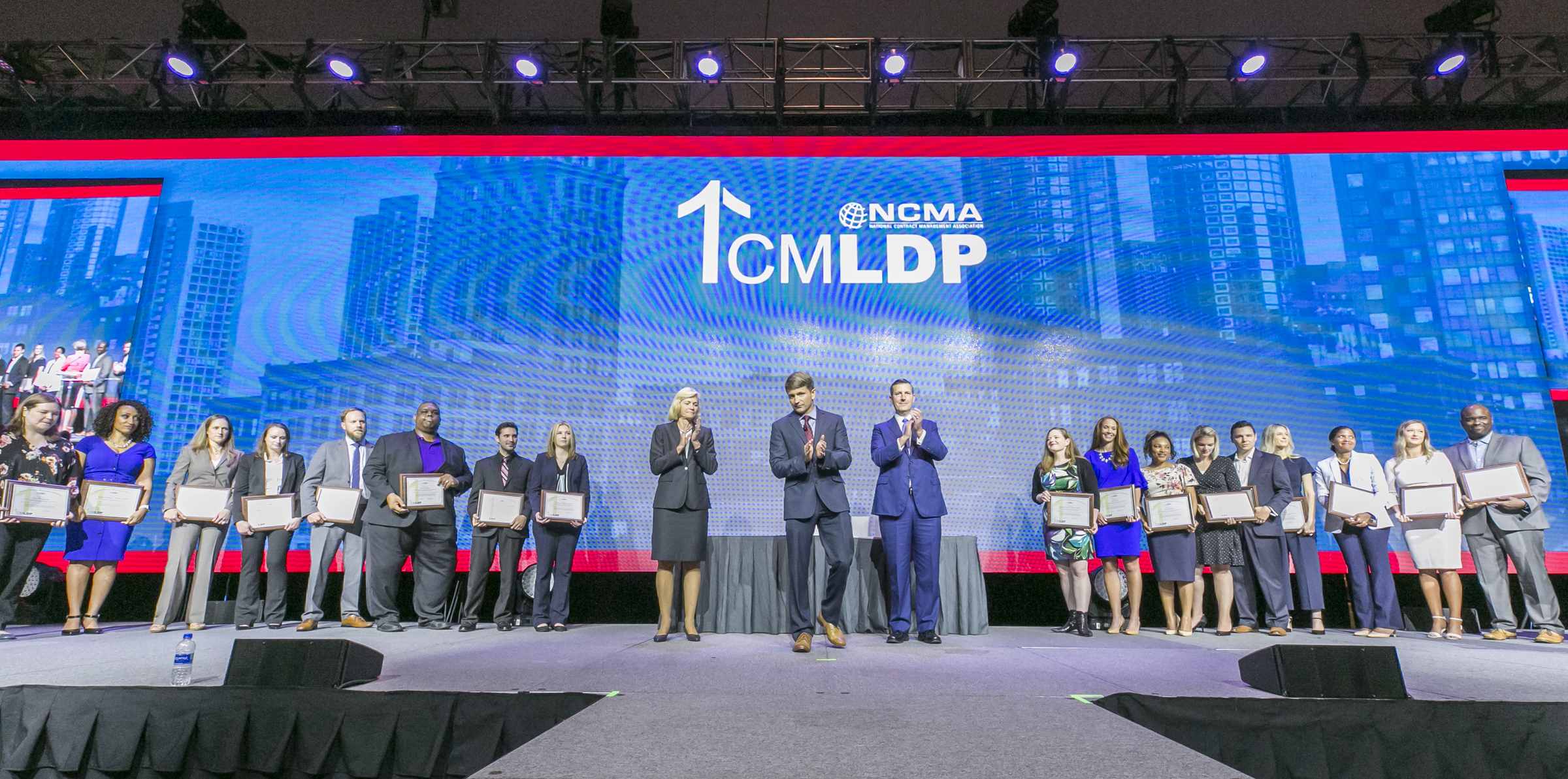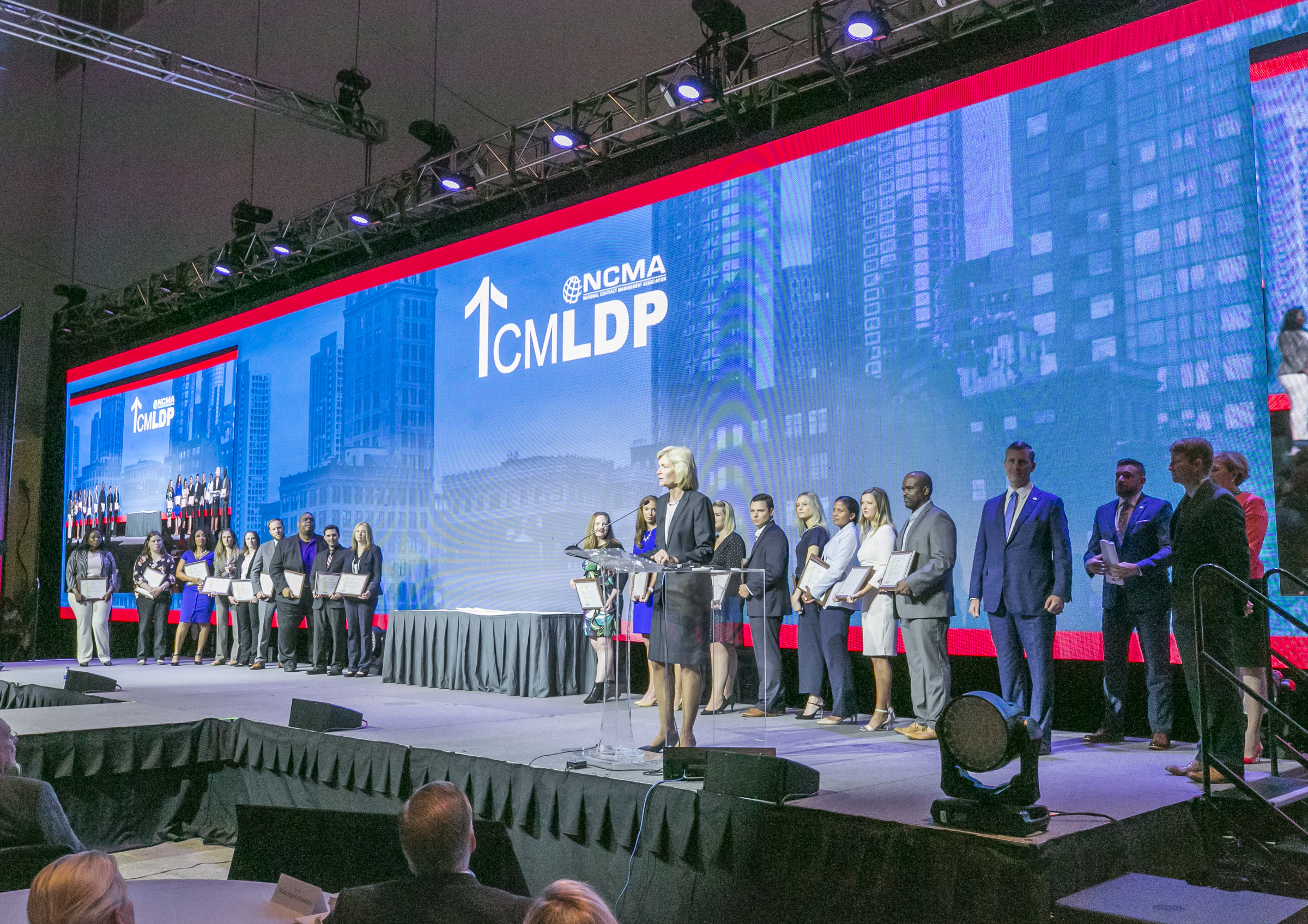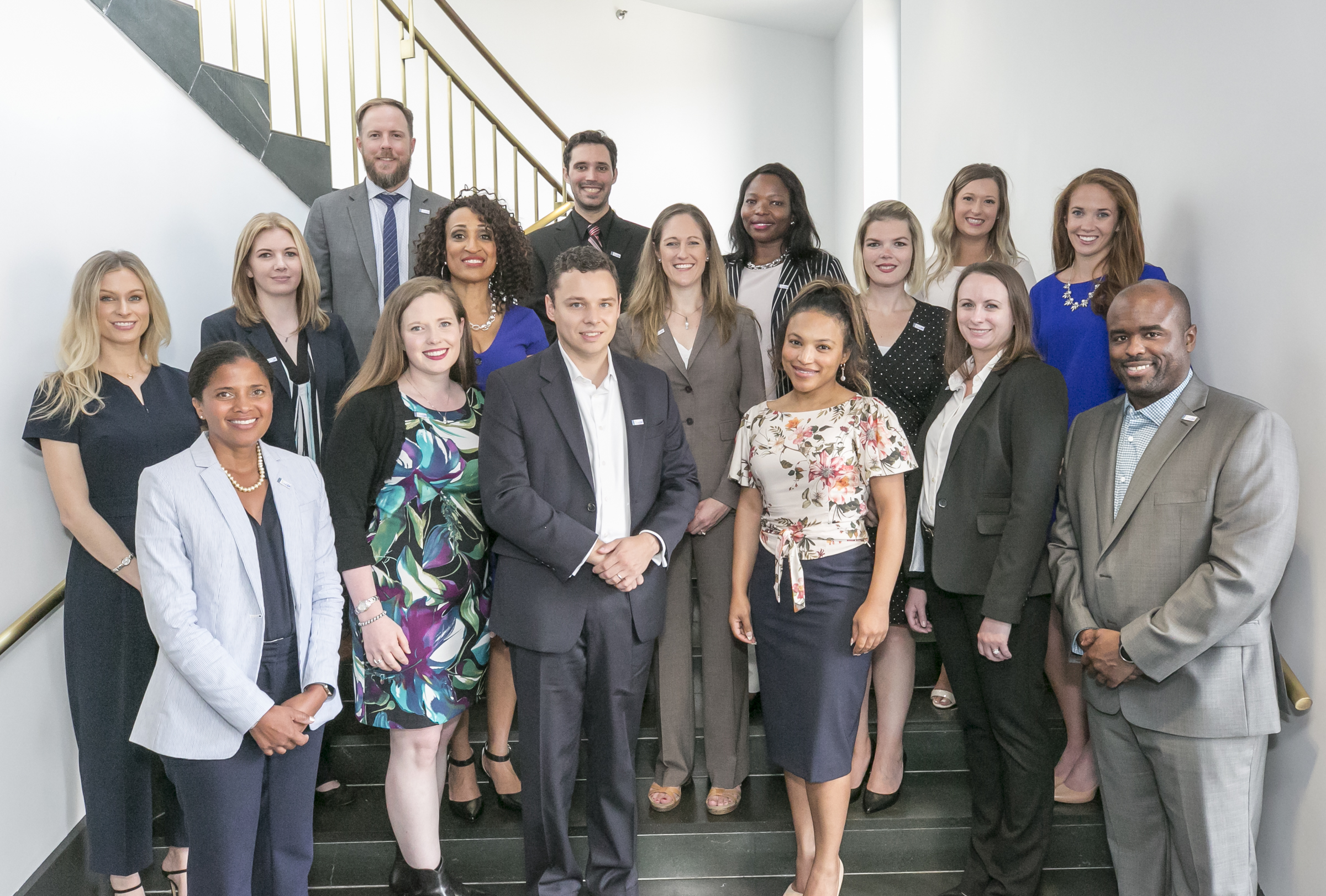 Go Back